Inner Bliss Designs, locally based in Hong Kong, specializes in providing customized crystal healing jewelry to our customers. Our goal is help spread healing and mindfulness by ensuring that you are matched perfectly with the natural crystals that are calling out to your higher self.
**Inner Bliss - Happiness Starts Within**
CATCH OUR NEW DROPS BEFORE THEY'RE GONE!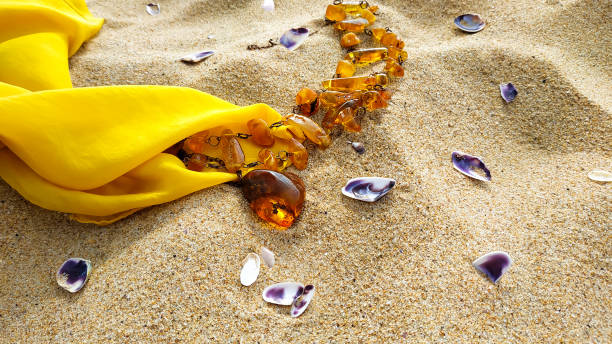 we Promote the Use of Crystals to Support Healing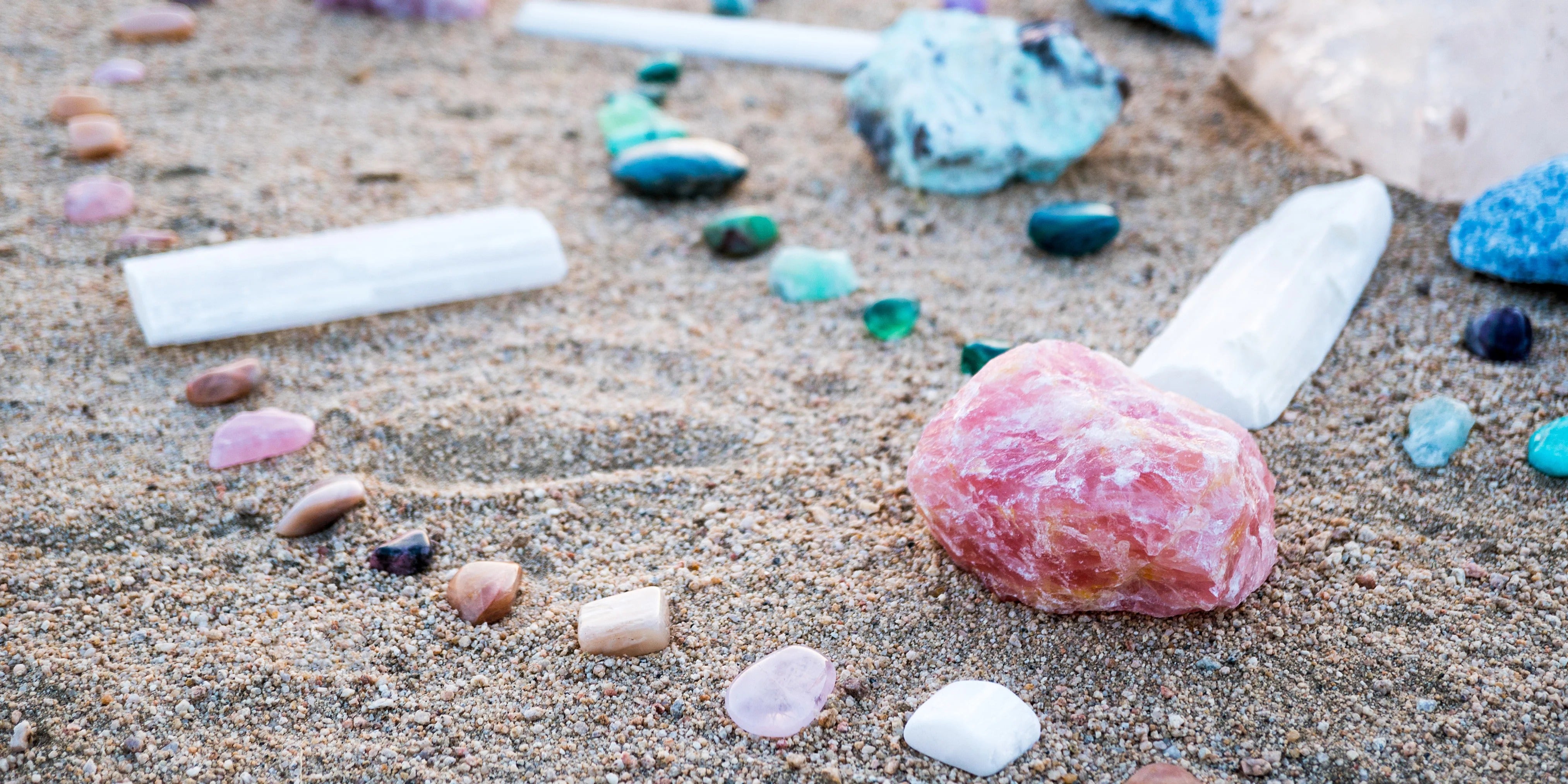 spread love, light and healing across the planet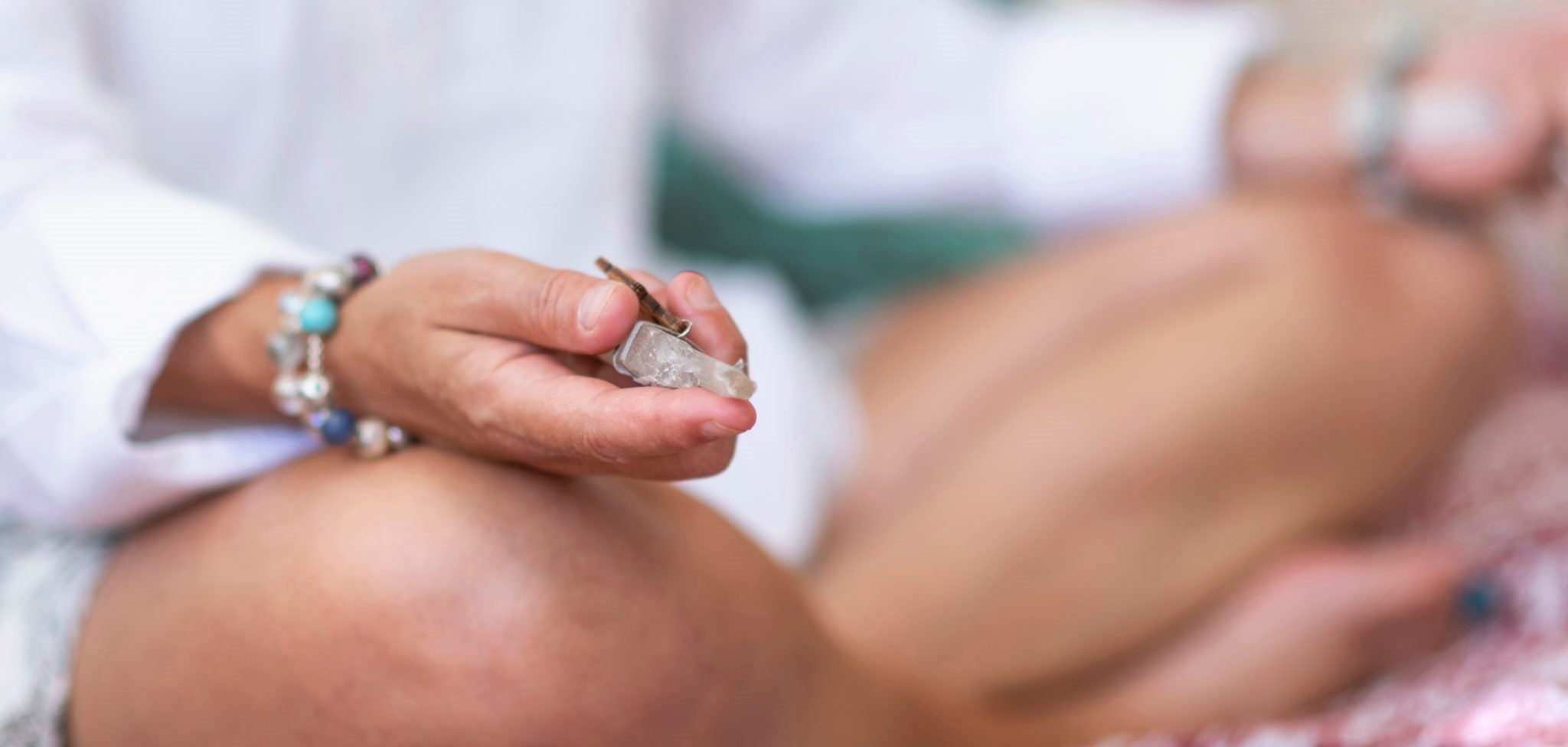 high vibration crystals
Healing crystals are made up of different elements or compounds, which our bodies react to in different ways. Crystals are minerals that hold energy, and as we as humans are made up of energy, we can exchange energy with the crystal when we work with it. Give us a try and tell us what you think!
check it now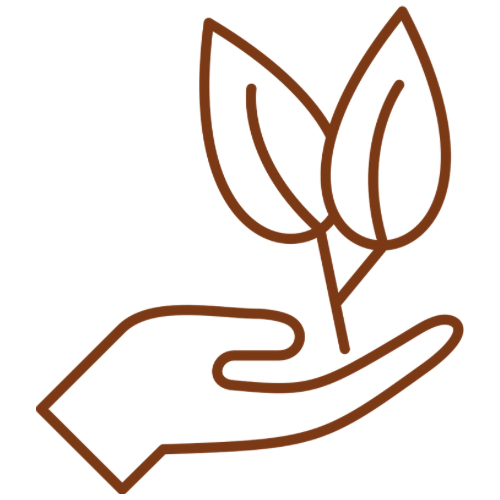 Eco-friendly packaging
Recyclable & biodegradable packaging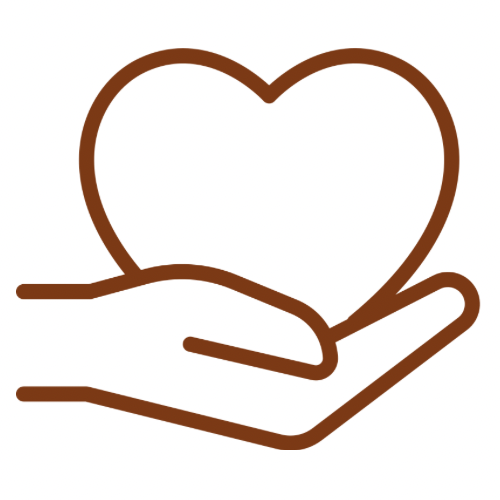 charities around the globe
A portion of all orders are donated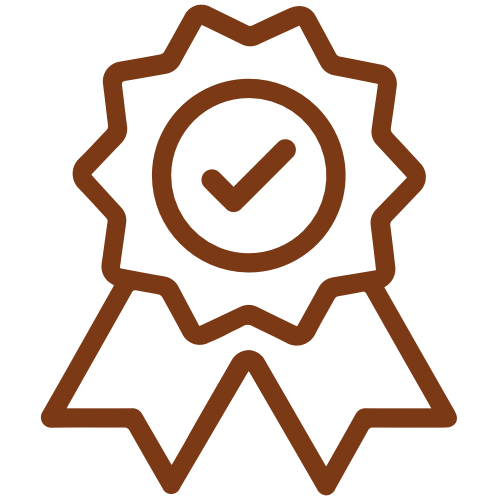 Certified Crystal Healer
Accredited by the IICT & IEHA
What Our Customers Are Saying
Quality crystals beautifully packaged and a reasonable price. I'm still charging my crystals in sun and moonlight but so far I love everything about this item. Will be purchasing from this inner bliss again

-Clara
I'm just starting to learn how to use crystals. Looks very impressive! There wasn't anything with them to identify the crystals, so I'm happy that I bought at the same time from someone else to learn what the crystals are and how to use them. I'm excited to get started!

-P Honer
Love it! This is exactly what I was looking for! I took a piece to my gemologist in town and right away he said that this is citrine! Very happy with product!

-Joey Gamboa
Keeps me protected and grounded love my amethyst. This gemstone is perfect, it's so beautiful and well worth the price, It came a few days early and it is just as pictured, real, beautiful, Highly recommend!

-Lisa Rowe
The color is beautiful. It feels great in my hands. Just love it! Just want I expected my bestie will be jealous over it. One of the nicest pieces I received so far. so glad I bought this to add to my collection!

-Michael
I love this ring very nice. My birthstone and fits perfect. they are crafted so beautifully. Great ring and feels well put together! The abalone looks amazing and the ring sparkles so beautifully.

-Sharyn